The launch date of the new Microsoft console, Series X (formerly known as Project Scarlett), has finally been unveiled. Holiday 2020. The look? A black monolith, essential and severe in form, with an Amd Zen 2 processor inside to manage video games at a resolution of 4K and 8K. Targeting around 12 teraflops (TF), it will be twice as powerful as the Xbox One X. It will also be compatible with current video games.
"Let's suppose that you were able every night to dream any dream you wanted to dream. And you could have the power within one night to dream 75 years of time. And you would, naturally as you began on this adventure of dreams, fulfill all your wishes. But now let's have a surprise. Let's have a dream which isn't under control. And then you would get more and more adventurous, and you would make further and further out gambles as to what you would dream. And finally, you would dream … where you are now." The presentation video is punctuated by a voice over that takes its cue from a text by the English writer Alan Watts (see full quote below), strongly influenced by Carl Gustav Jung and by Eastern religions. He interpreted and popularised Eastern philosophy for a Western audience and has become one of the references of the 1960s counterculture.
Difficult to understand from the trailer how much of actually revolutionary or transcendent there is in the new Microsoft product. As it is also the case with Sony, at first glance it seems to follow the classic cliché of the consoles, always moving towards a higher power, but restating the usual formula for the rest, even though with improved graphics, more connectivity options to gamers and some additional functions, such as the joypad button for sharing already seen elsewhere. But it is well possible that in Redmond they have some other surprises in store.
As for the streaming, the company founded by Bill Gates does not yet believe in it too much, at least in terms of games, although it has signed an agreement with Sony offering its cloud services to the competitor PlayStation. Phil Spencer, vice president of gaming at Microsoft, has also closed the door to virtual reality, which is actually making numbers so low that it can be safely labeled as half-failure for the moment.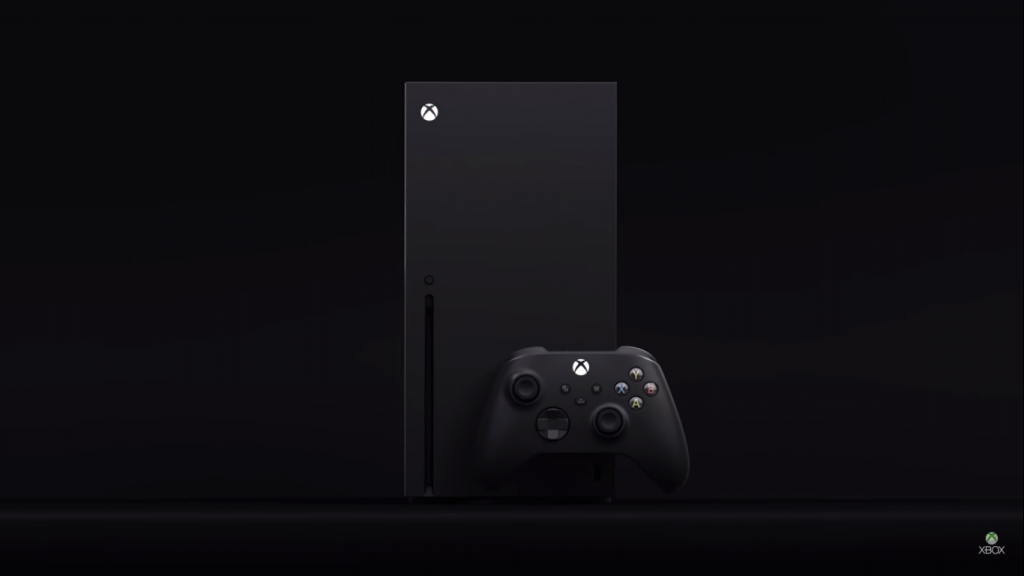 Speaking of PlayStation, indeed PlayStation 5: it will arrive by Christmas 2020 too, it seems to be November 20, and will have features similar to the Xbox Series X. Both of which, among other things, should be equipped with solid-state hard drives. There are rumors of a price of $499 for the PS5. Nothing is known about the cost of the Series X yet, but it will certainly be an important factor of its commercial success. It is also said that a completely digital version, code-named Lockhart, without a blu-ray reader will be announced soon.
Let's suppose that you were able every night to dream any dream that you wanted to dream. And that you could, for example, have the power within one night to dream 75 years of time. Or any length of time you wanted to have. And you would, naturally as you began on this adventure of dreams, you would fulfill all your wishes. You would have every kind of pleasure you could conceive. And after several nights of 75 years of total pleasure each, you would say "Well, that was pretty great." But now let's have a surprise. Let's have a dream which isn't under control. Where something is gonna happen to me that I don't know what it's going to be. And you would dig that and come out of that and say "Wow, that was a close shave, wasn't it?" And then you would get more and more adventurous, and you would make further and further out gambles as to what you would dream. And finally, you would dream … where you are now. You would dream the dream of living the life that you are actually living today. – Alan Watts