The smart speakers market is growing worldwide at a rate of 40% per year. According to reports, in less than twelve months Amazon has extended its supremacy in this sector over rivals Alibaba, Baidu, Google, and Xiaomi, controlling now 36% of the market. Alibaba and Google are actually far back, having sold merely a third of what Amazon did.
So our Christmas list of smart objects that you really should not miss out on no doubt starts with an Amazon product.
Echo Studio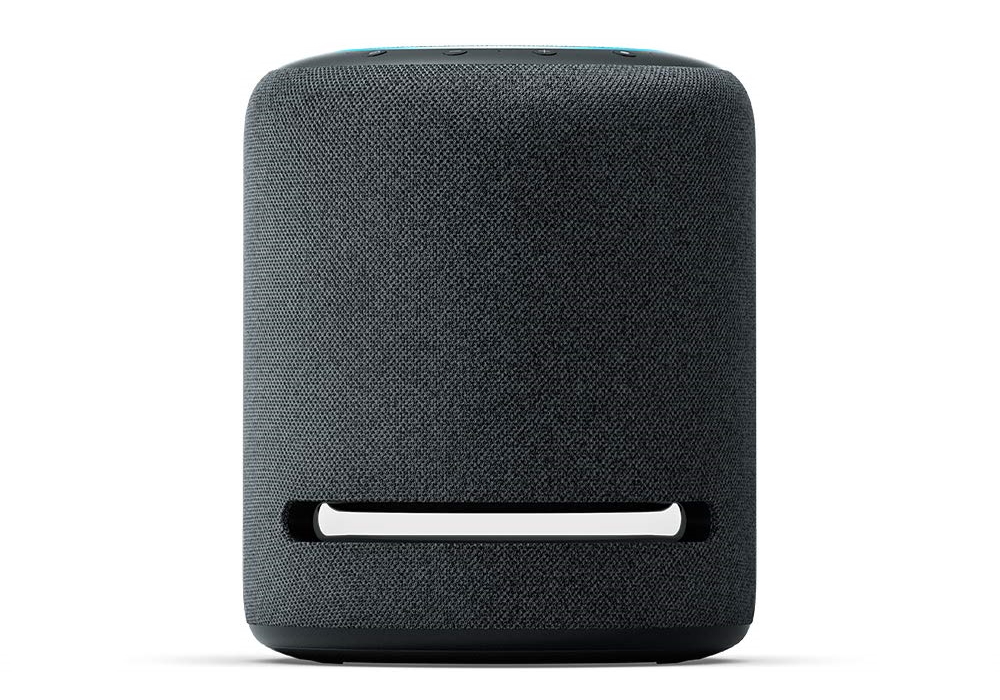 Echo Studio really is the most interesting product of this Christmas. Five speakers producing powerful bass, dynamic midrange, crisp highs, and 330 Watts of power. Apparently, it has a rather large case, which integrates a 24-bit digital/analog converter (DAC) and a power amplifier with bandwidth up to 100 kHz for high-resolution lossless music playback.
Amazon recommends placing it such that the sound can be well reflected by the walls of the room. In fact, the device automatically senses the acoustics of the surrounding space, fine-tuning playback for optimal sound. The result is an outstanding 3D effect. The price is friendly. The suggested price is $199.99 on Amazon.com.
Google Nest Hub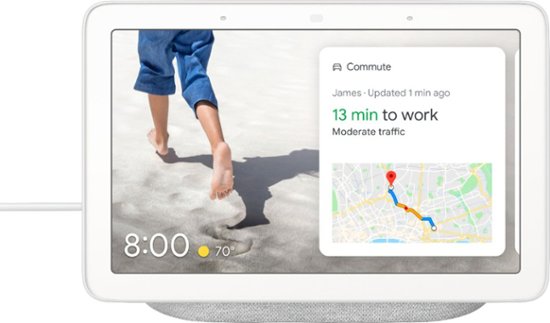 Small, but not tiny with its 7-inch touch-screen display. And a very clever digital helper. The Google Assistant display version is perfect if you are a Google user who uses the calendar, maps, music, and other services offered by Big G. More integrated than Alexa for videos, since Google owns YouTube.
The device will allow you to view today's reminders, stream videos, and watch your smart security camera's footage. It is the object to put on the bedside table instead of the alarm clock. The suggested price is $129.99, but it is currently available at $79.99 on BestBuy.com.
Bose Home Speaker 500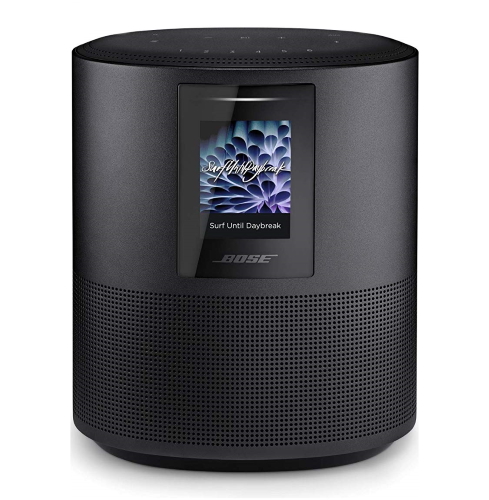 Clean sound for enthusiasts, it fills any room with spectacular wall-to-wall stereo sound. It comes with built-in voice assistants, like Alexa and Google Assistant, with higher-level voice pickup so that it can hear your voice clearly even over very loud music or across the room.
Its high connectivity will allow you to wirelessly stream whatever you want. You can manage it with your voice, or tapping the top controls, or using the Bose music app.
There is also a tiny display to read the songs you are listening to and enjoy album covers. The suggested retail price is $399, but it was released a year ago and you can find it for $299 with a deal on Amazon.com right now. Remember that it is Bose quality, and it is fair to pay for it.
Amazon Fire Tv Stick 4K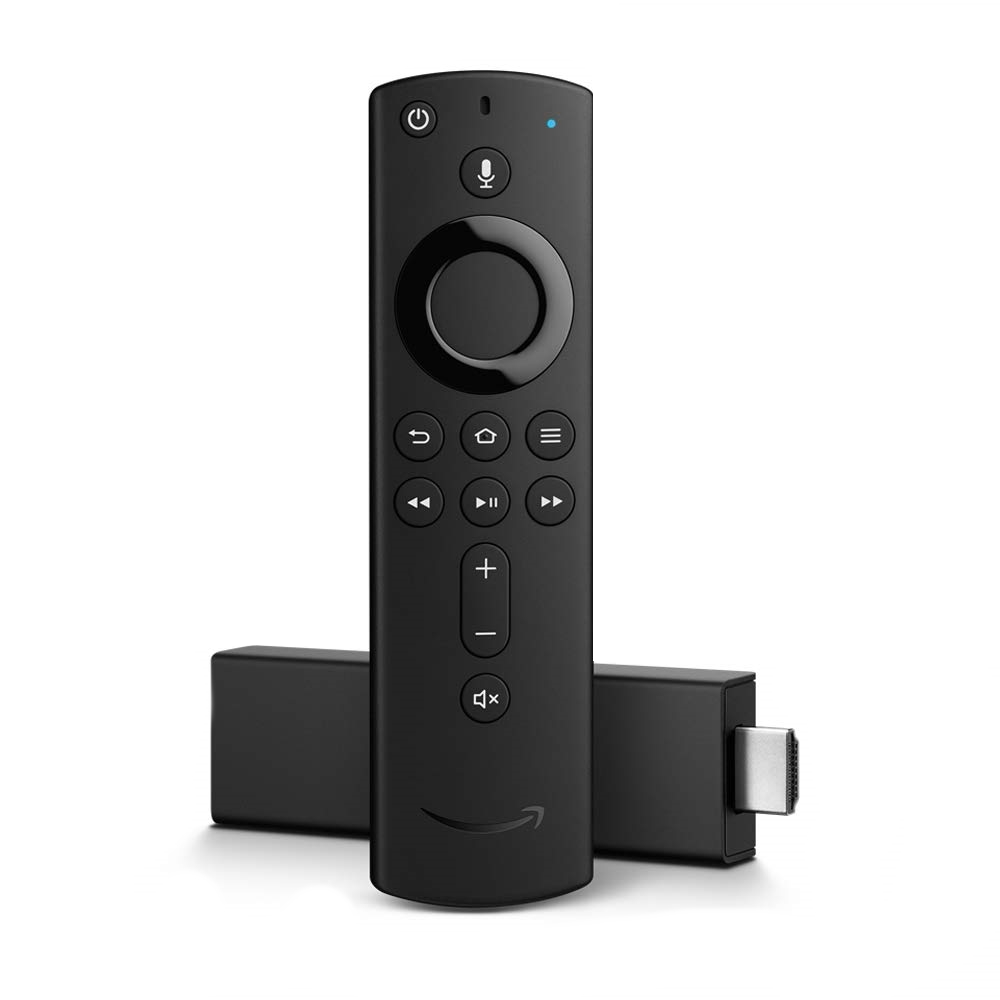 It was a clever idea of Amazon to create an intelligent remote control that looks like a flash drive. You connect it to the TV HDMI plug and you have access to Amazon Prime and all streaming platforms, including Netflix, YouTube, Prime Video, Disney+, Apple TV, HBO, and more. The Fire TV Stick 4K comes with Alexa built-in, Ultra HD, and Dolby Vision, and includes the Alexa Voice Remote.
Talk to Alexa and she will find the movies, TV series, and documentaries you like the most. Comfortable and well done, it will allow you to watch the most brilliant picture thanks to 4K Ultra HD, Dolby Vision, HDR, and HDR10+. It has a suggested price of $49.99, but it is currently on offer for $34.99 on Amazon.com.